Clockmaster supply a range of bells and bell controllers.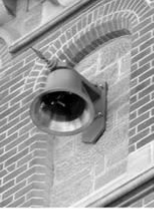 Church, School and Town Bells:
We install new  bells giving  your church, school and town a charming resonance that only bells can deliver.
We can manufacture clock with bells of all sizes.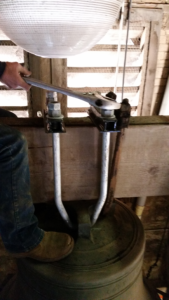 Bell Servicing and Maintenance:
We all so offer servicing maintenance and inspection program to insure secure mountings.
The bell hammers & aerators are in good working order  and safe.
We can upgrade and fit new parts if required.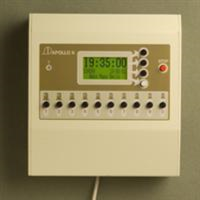 Bell Controllers:
We have a range of master controllers which offer a number of functions. With option of electronic bells, School bell & bell  for mass, weddings and  funerals.