ClockMasters Australia have a range of digital clocks with a high degree of accuracy for time keeping.The range of clocks we have on offer give you the option of running them as a stand alone or in an synchronised system.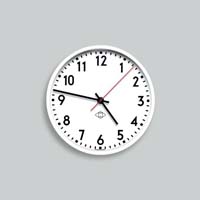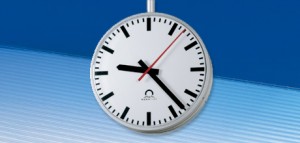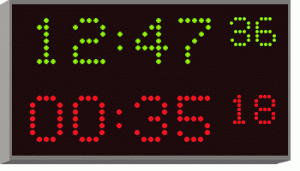 Stand alone analogue clocks are high quality quartz movements.
We can offer clocks with the operating of synchronisation this can be done using the following options:
Impulse slave
NTP time server
Ethernet connection
GPS time synchronised
The digital clock range for operating theaters offer the option of a flush mounted wall switch control unit, hand held unit with a wall holding bracket or battery hand held controller. The clocks come with programmable functions suitable for operating theaters.
Displays offer the option of hour & minute or hour, minute & second display.
Stand alone digital clocks offer the full range of time plus count up & down control. Synchronisation systems are offered in the following options:
NTP time server
Ethernet connection
GPS time synchronised
Master clock
For the full range and information on digital & analogue clocks please view the individual product pages.
PDF Downloads: